Well today is the last day of work before Christmas break starts. As I'm writing, I'm watching the kids watch Mickey's twice upon a Christmas with a bowl of popcorn. A great way to start another Christmas party! I love this time of year. The kids are so happy, anticipating Christmas morning and all the treats they are going to enjoy. I feel so blessed and happy.
Let me now share a few layouts I made since I last posted.
Today was reveal day over at
Let's Capture our memories
. Here is what I created with sketch no 163:
Last week's reveal featured sketch no 162. I loved this sketch and I had the perfect picture and paper to use it with! I love this kid!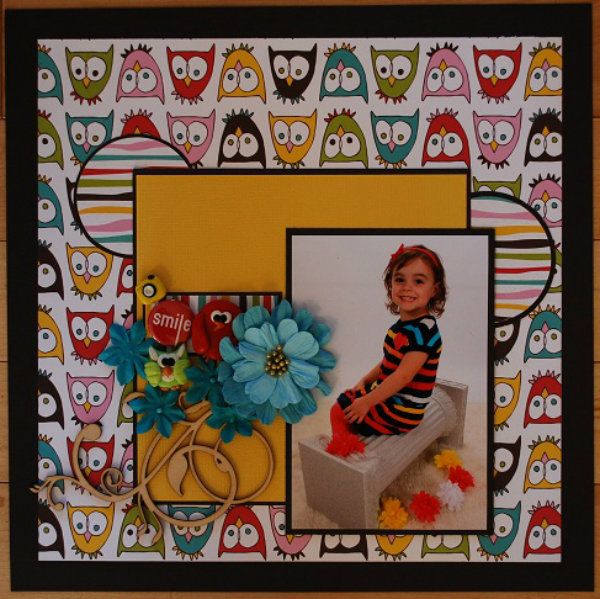 And here is another layout I made inspired by LCOM's 12 days of Christmas preparations challenges. We had to use a house element on our layout. I used window :) I used some Simple stories paper and wanted small pieces to make the banners on the side but did not want to cut into my 12X12 paper, so I used the title sheet, the packaging. Love the fact that they are glossy as well. Matches with my daughter's shining personality :)
On that note, hope you all have a very merry Christmas and Happy holidays. wishing you all the best for the coming year!!