Hello!
We have a little something special this weekend to celebrate National Scrapbooking Day! We are having a Blog hop! If this is your first site, I suggest that you head to the
LCOM blog
and start from the beginning as the order is important for this particular blog hop as we are gathering some clues to our sketch reveal today!
Please leave a comment on each one of participants along the way in order to WIN!! As you hop along, each of our 5 designers will have a "
piece of the puzzle
" to the LINK that will take you to our fun sketch reveal today. So following along with our list of designers in this
exact
order in order to receive your clues in the correct order:
Aurélie Cormier
Jocelyne Roy
Melissa Williams
Shirl Tait
Isabelle P. Doucett
e
The easiest way to collect your LINK letters is to copy and paste them into a document until you have all the pieces! Then copy the link into your browser and take a gander at our sketch! Have fun!
For this week's layout, I found the perfect picture to go with this Fancy Pants collection. Those two cuties came to my house wearing the same outfit. They are best friends and sometimes seem to speak a language that only they can understand.
To complete the layout I used hearts from CTMH's wooden trinkets, sparkle ribbon, Basic Grey letters and some flowers that I purchased at a yard sale.
Here is my clue for you...
r.com/npuz/puz
Now that you have visited my blog today, please hop along to Melissa Williams blog at :
(http://missmelissaw.blogspot.ca/)
.
But before you do, post a comment on my blog for you chance to win a CTMH pennant letters stamp set. You have to comment by Sunday May 12th in order to qualify for the draw.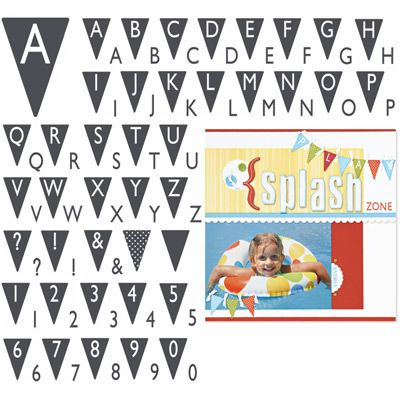 Happy NSD DAY!